Respect for all
Through our connections we serve and care. We put care into all that we do.
About the image - The heart in hands represents connections, service and care. The outstretched hands symbolise generosity and giving. The heart represents caring and aroha.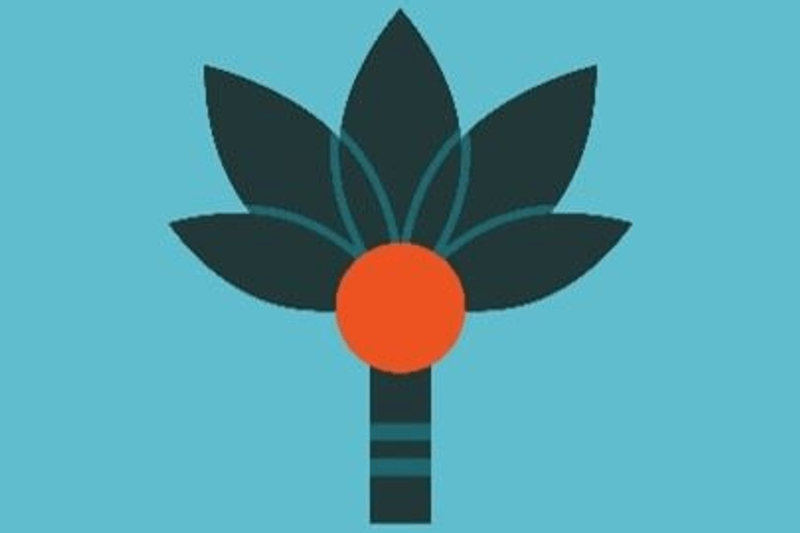 Collaboration | Mahi Tahi
Stronger together

Through our differences, we are stronger together. We empower diverse connections to shape the way we create experiences.
About the image - The leaves of the Nikau palm symbolise the connection of many. A native tree in our network area and across New Zealand, you can find Nikau in groups, standing proud. The Nikau was used in early weaving and thatching by both Māori and Europeans.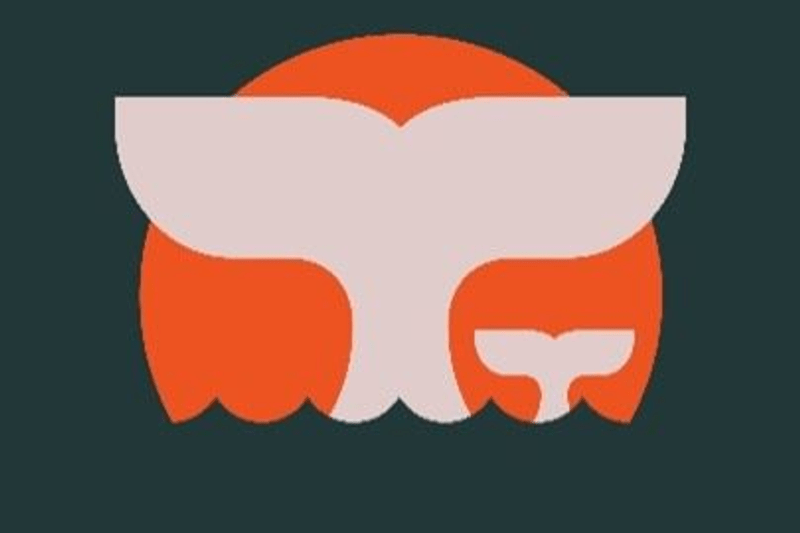 Connection | Whanaungatanga
We are whānau
We are whānau, every connection matters. We build meaningful connections for our people, our customers and our communities.
About the image - Whales gather in family pods. A mother and baby are shown. They are social creatures, so the importance of communication helps the bond between others. The whale is a symbol of safety, strength and confidence.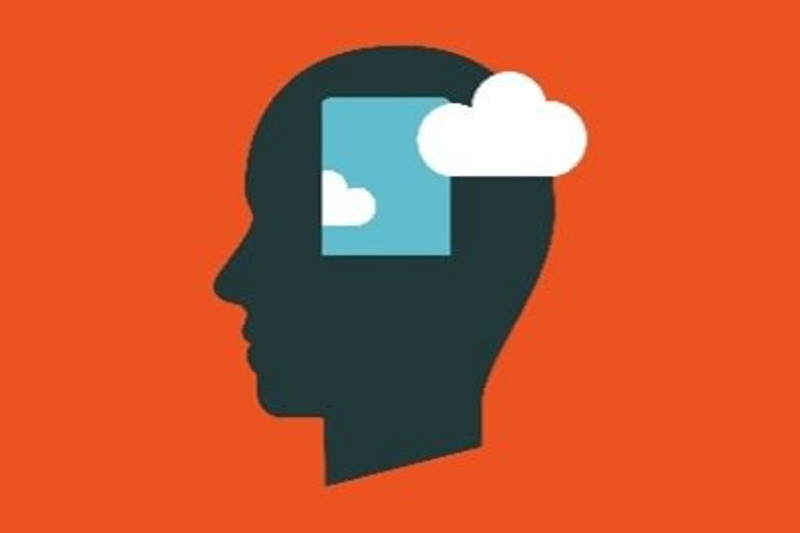 Think different

By being bold, we innovate to change the status quo. We cultivate curiosity and take risks to maximise the future of our network.
About the image - Blue-sky thinking is a form of creative brainstorming. If there were absolutely no limits, where could your imagination take you? The sky is the limit!